Mistake #3 – Choosing the Wrong Mortgage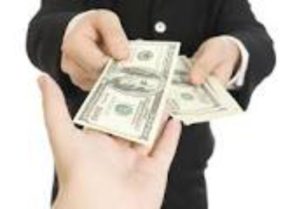 Twenty-one percent of customers purchasing a home regret their choice of a lender, according to the J.D. Power 2016 U.S. Primary Mortgage Origination Satisfaction Study, based on responses from more than 5,000 consumers. When it comes to first-time buyers, 27 percent say they regret their choice.
One reason for customers' regret overall is a poor experience, including a lack of communication and unmet promises.
Some buyers also said they felt pressured to choose a particular mortgage product, and they made up their mind due to financial reasons, such as a lower rate offered. As a result, dissatisfaction with the mortgage process doesn't necessarily mean it cost these borrowers more money.
Here are 3 tips to help borrowers with their search for the right mortgage that will guarantee satisfaction:
Due diligence on the Mortgage Lender/Broker
How many years in the business?
Ask for references
Where did he/she go to college? What was their major?
Ask about your affordability
Do I have good enough credit to get a loan?
How much money do I need for a down payment?
How much do I need for closing costs?
How much can I afford per month?
How much are property taxes and insurance?
Do I want to live in this house for a long term or short term?
If I get an adjustable loan, can I afford the maximum payment when it adjusts?
Loan instrument options?
Fixed vs. Adjustable rate
Long term vs. Short term
Points vs. No points